Heres some pics of my friends, fam, and pets
heres pics of my friends, fam, and my pets and ill try to update them and ill update some pics of me sometime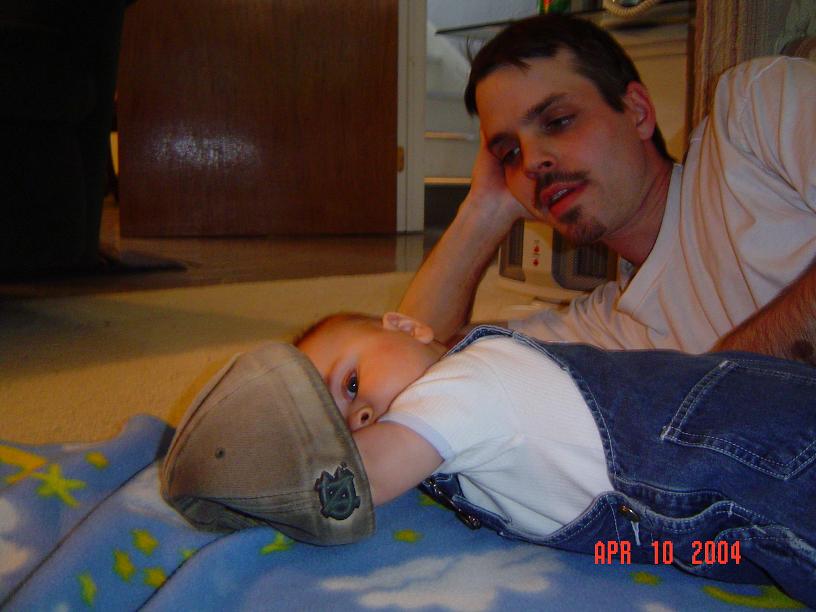 mike and ben
my cuzins baby: ben
maaaaaatt
matt and his sis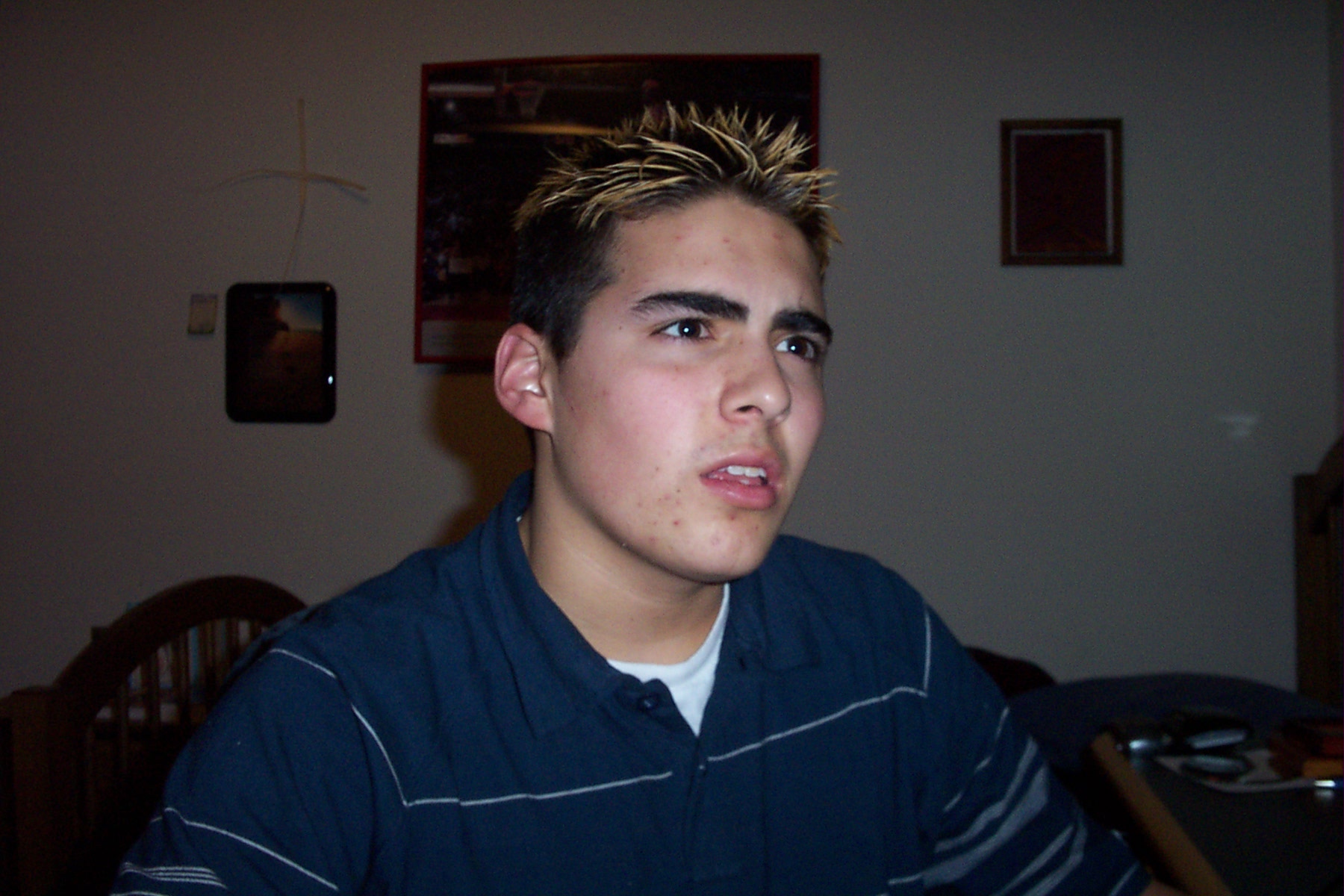 matt when hes confused ahahahh wata dorkster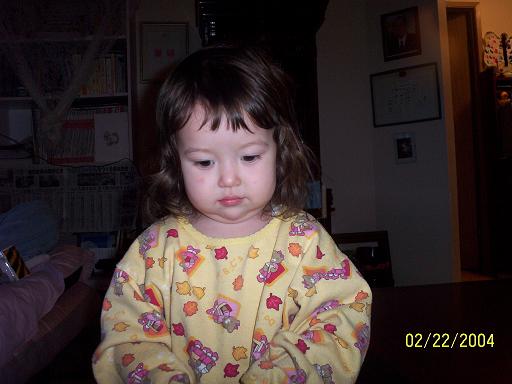 ~Ai~ my lil sisy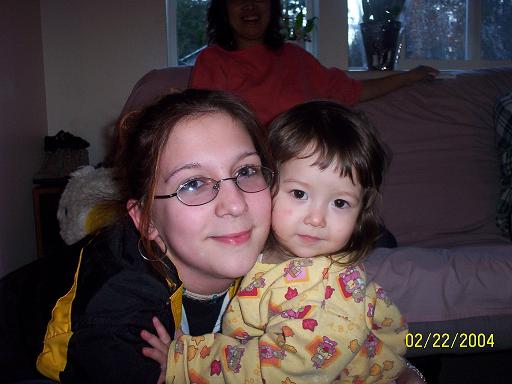 me and my gurl :P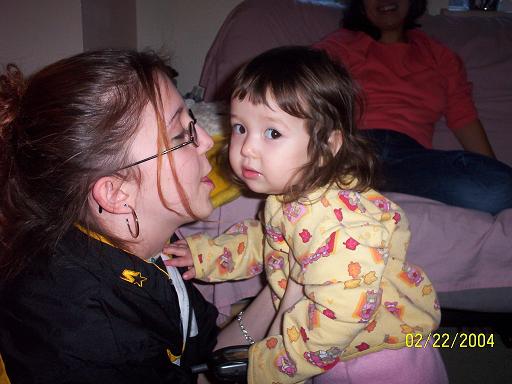 me and my baby gurl :D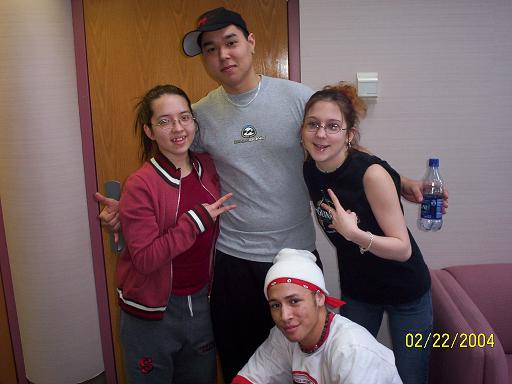 < miki /\ paul \/ lewis > me
MY BELLY BUTTON!! ahhh :D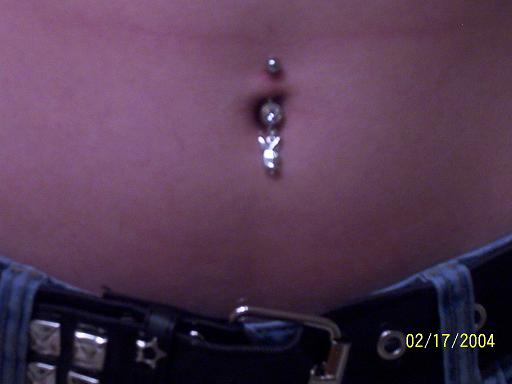 lisa me and phonica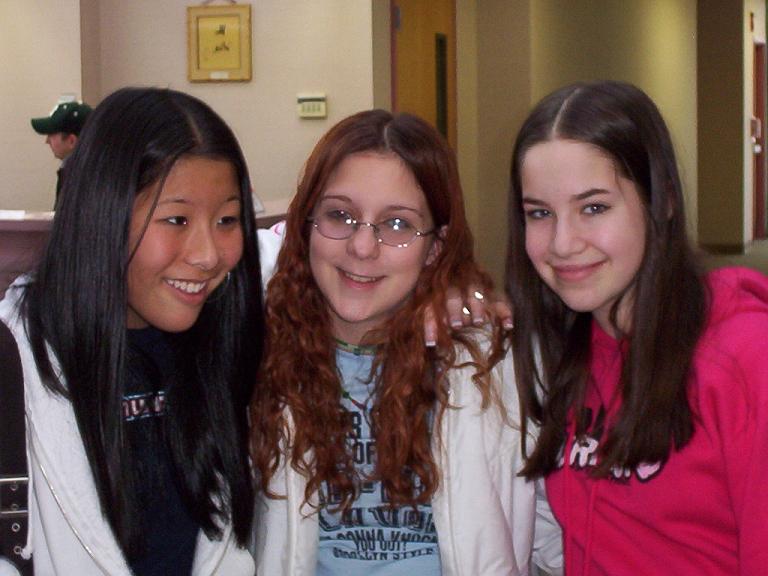 yay dance practice is overrrr....for tha day
during dance practice
andrew! wata cutie
aw matt and jeremy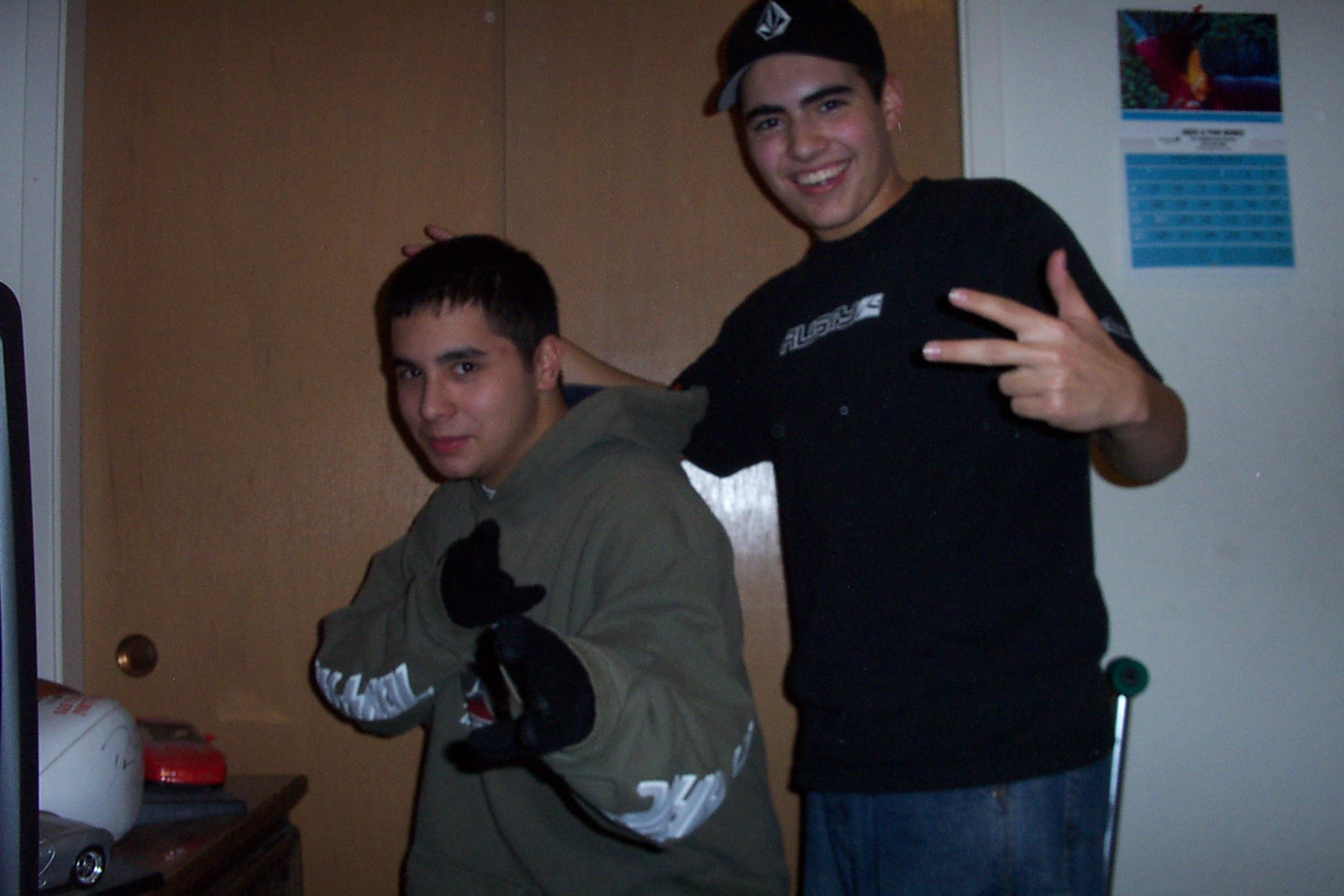 wat hotties :D
TONY!
i luv ya babe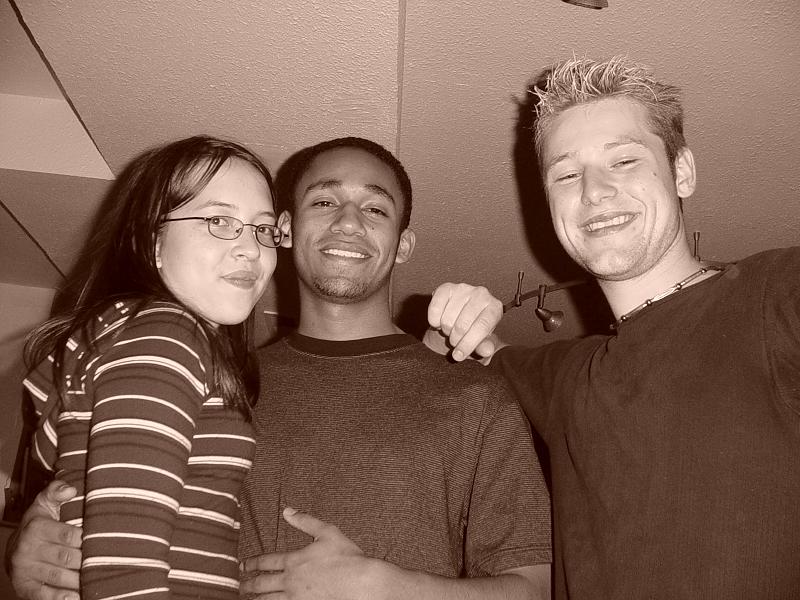 miki, david, andrew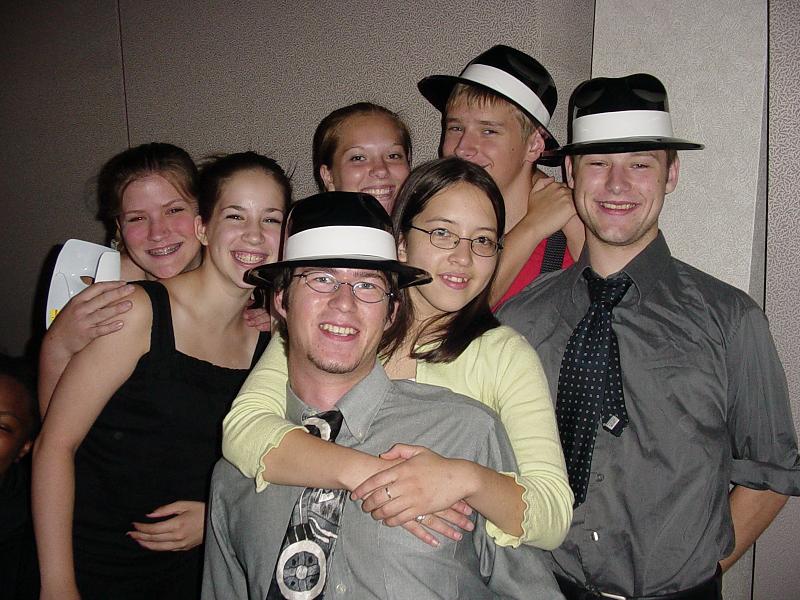 group pic! (wish i was there buuut...i took a year off of dancing) :(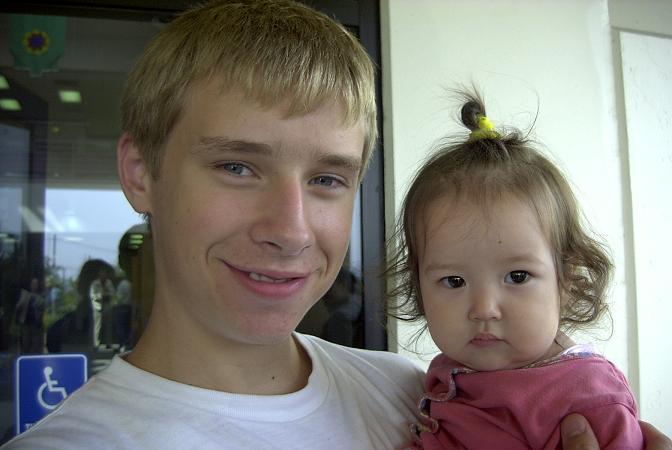 brian and ai(miki's lil sis)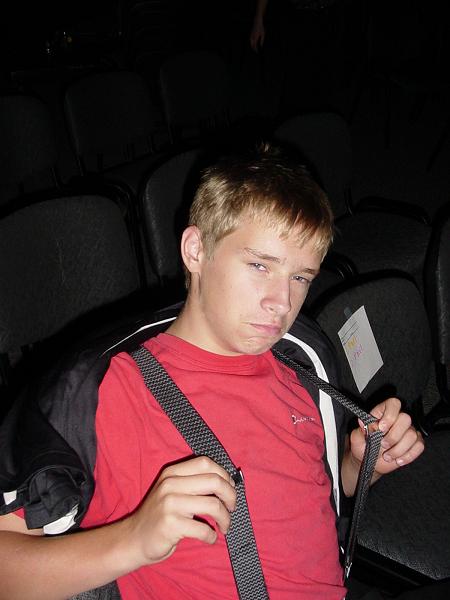 BuDdY BoY(aka brian)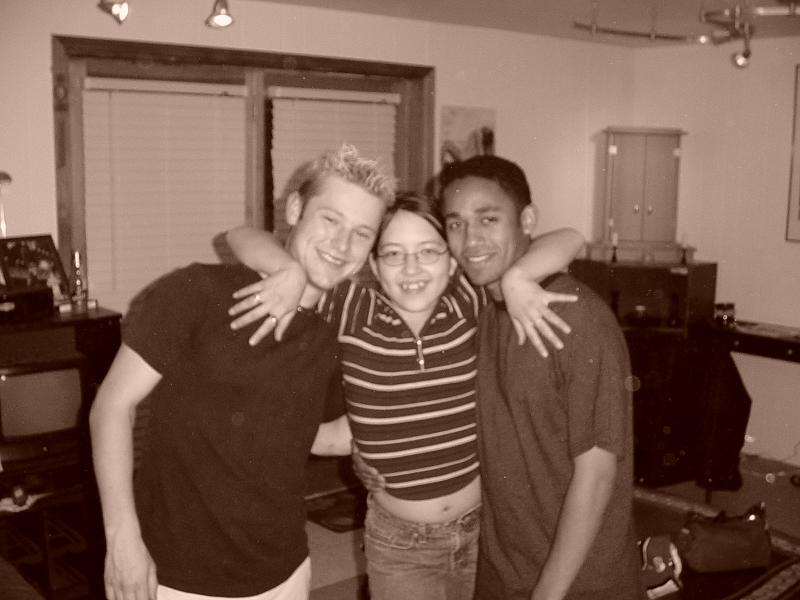 andrew miki and david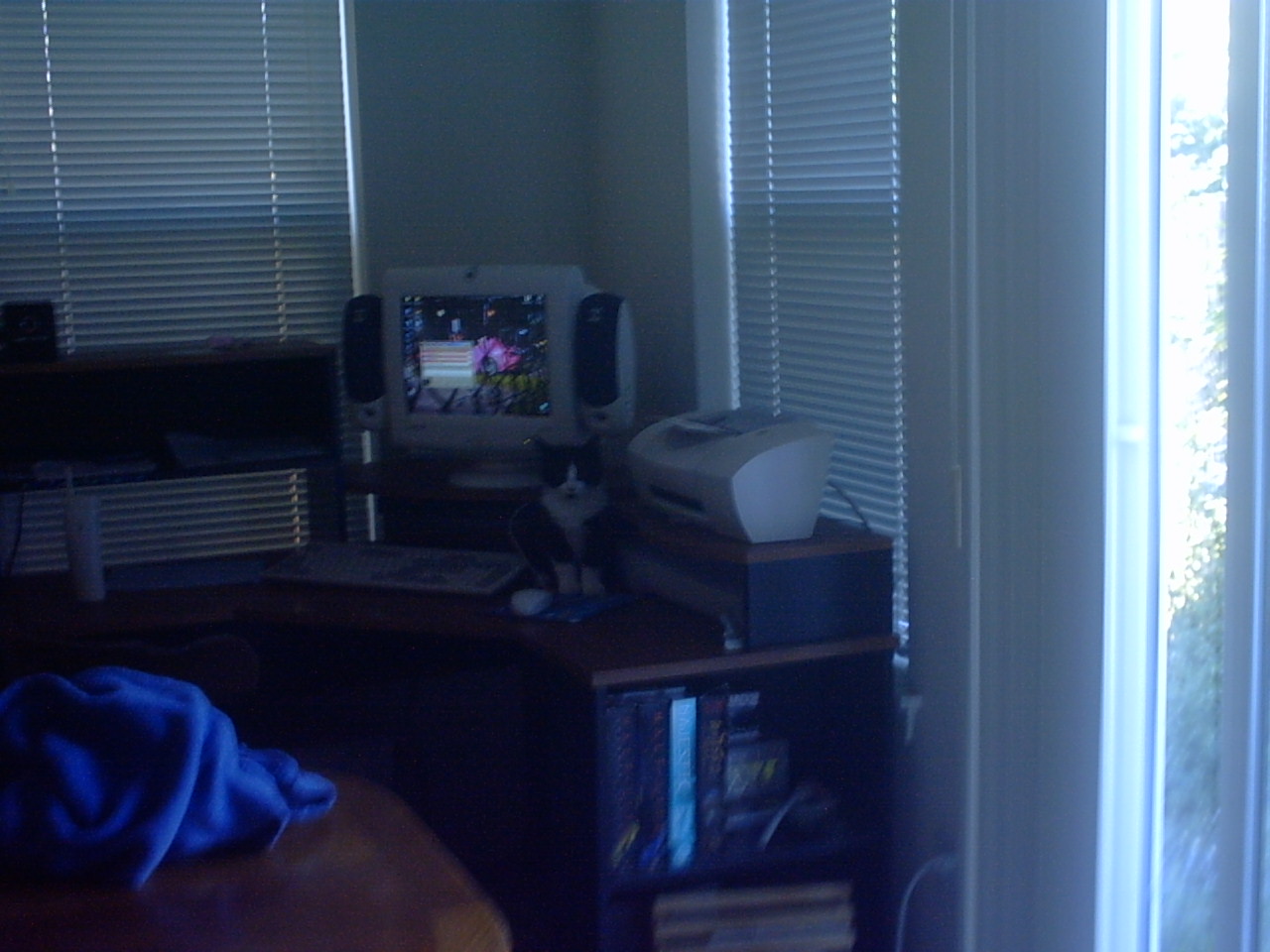 gizzo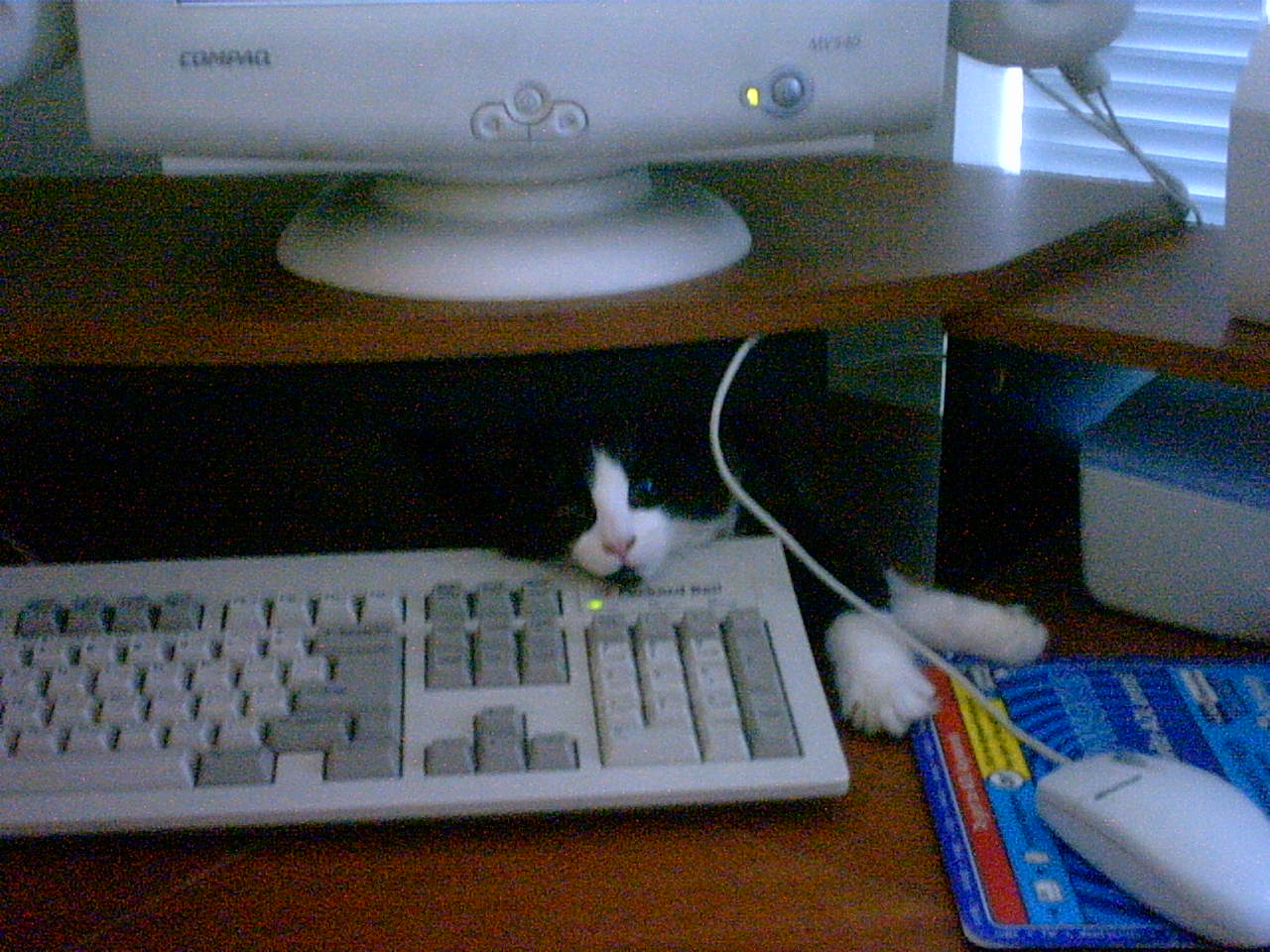 GIZMYSTER!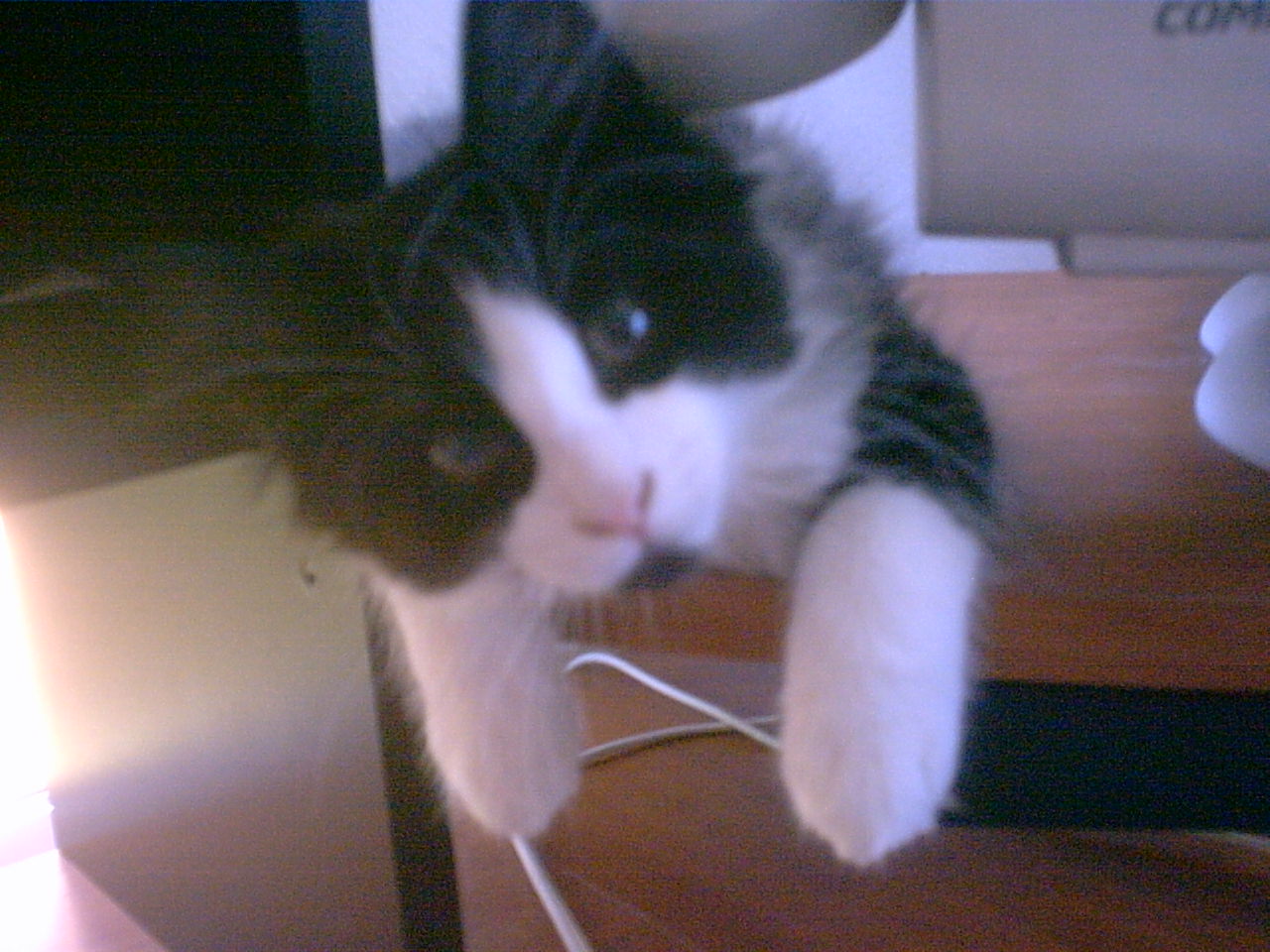 my kitty again gizmo AKA! gizzy
my kitty gizmo aka giz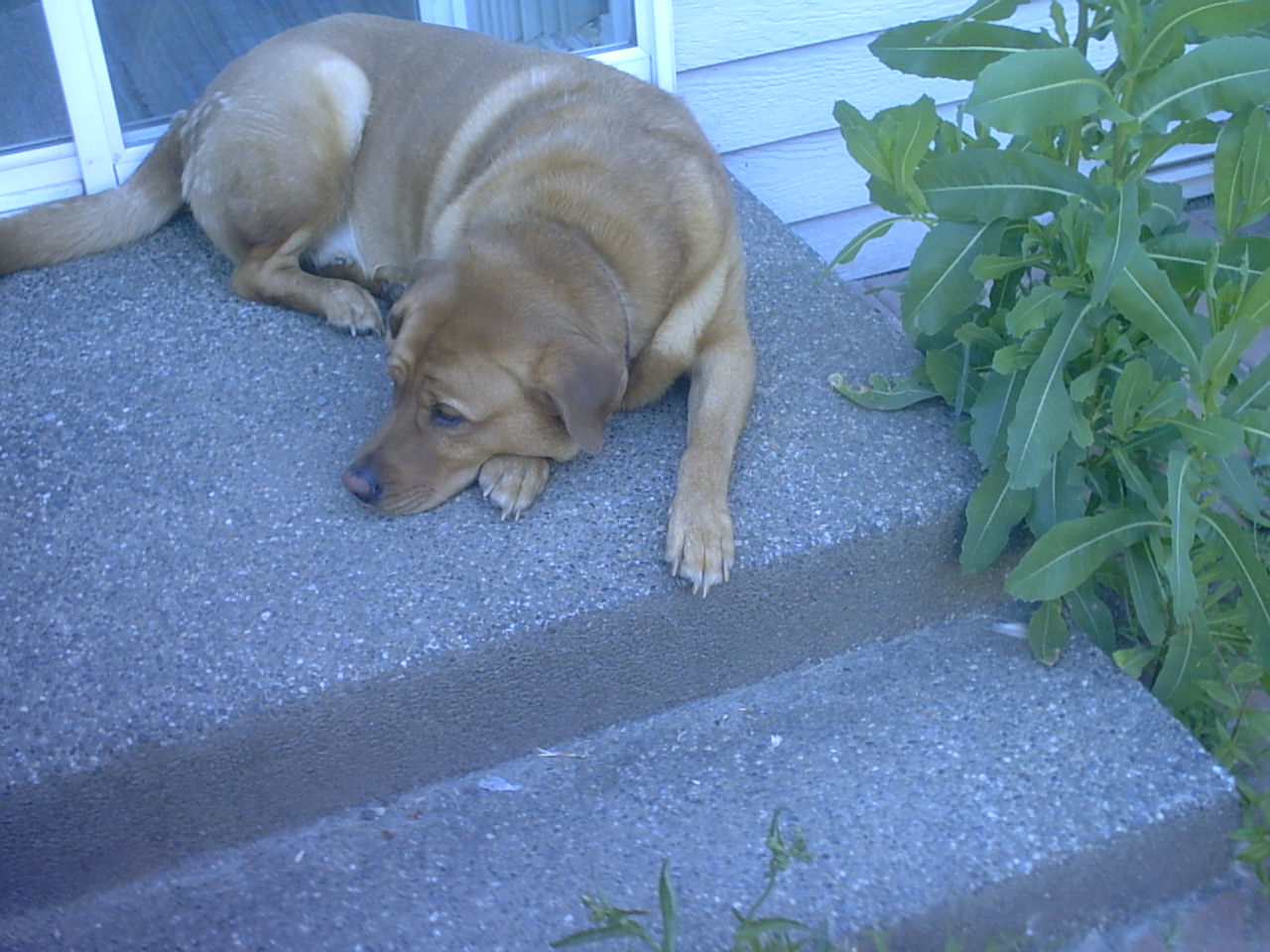 my doggy bear
my friend missy
AH! suchh.....fingers!!
my bros gfs lil sis(my gawdsis)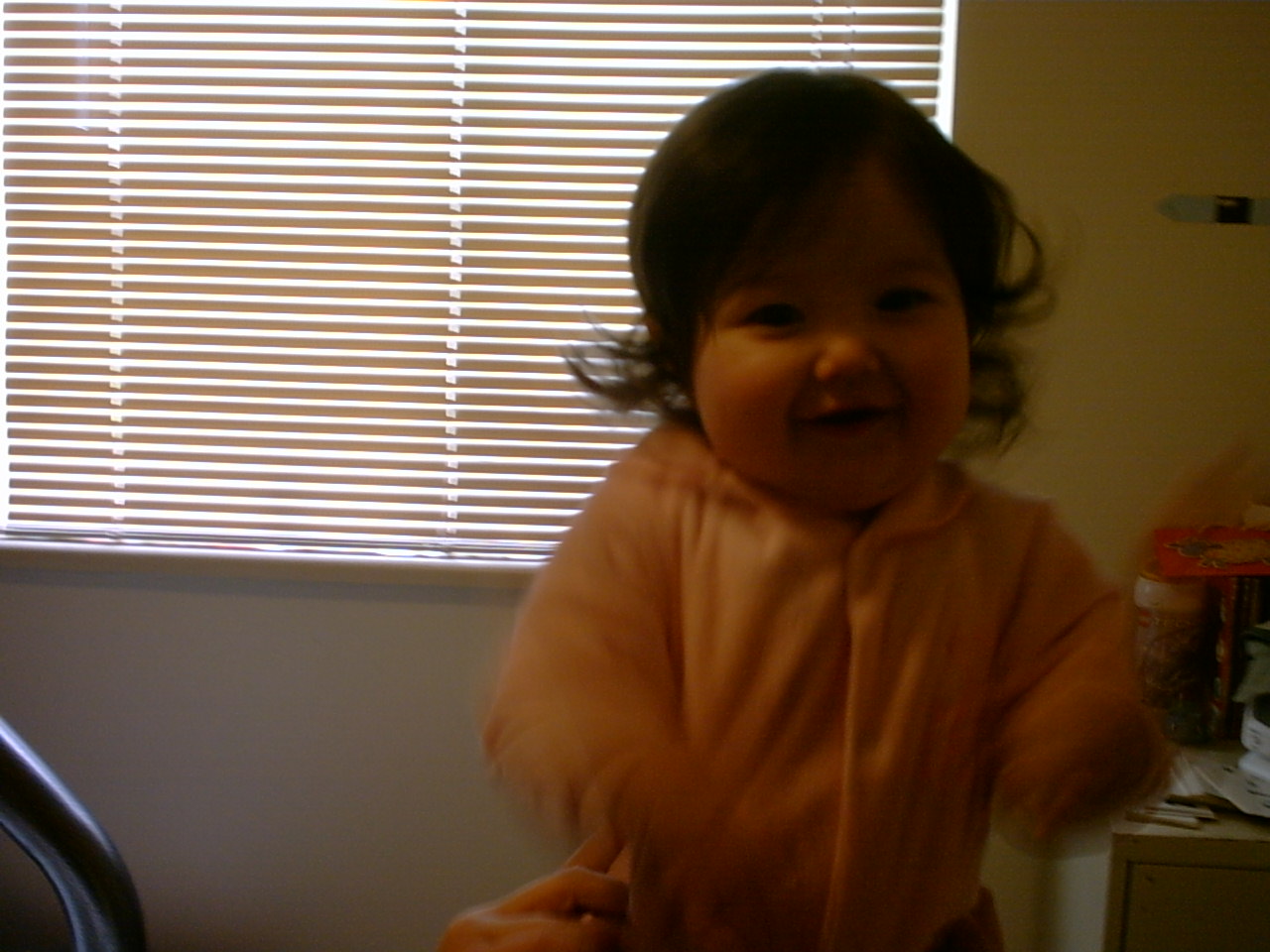 aww how cute shes 8 months is this pic now 1 yr old